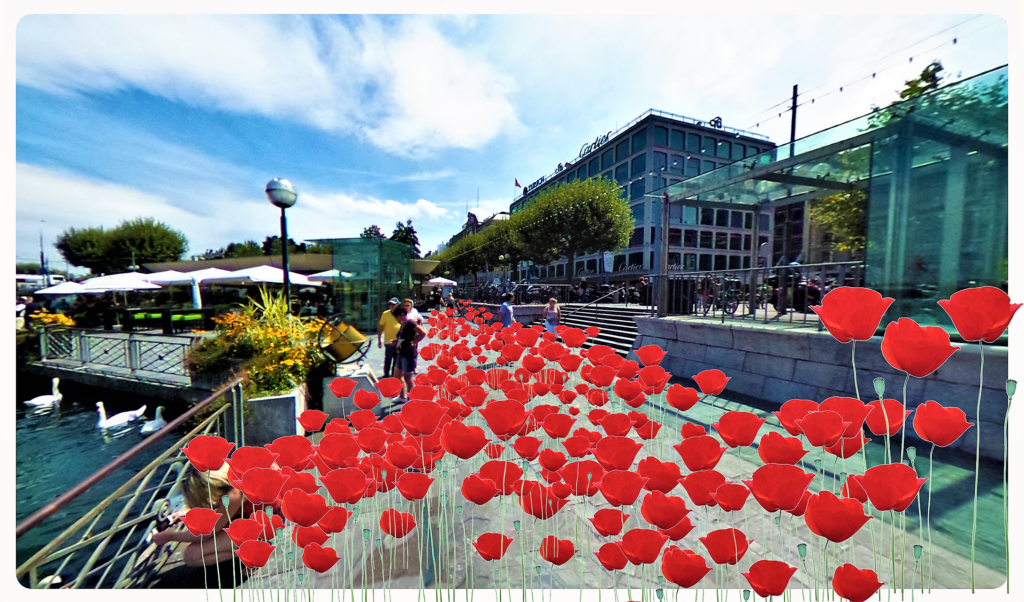 Collective Tool for Better Urban Future
Context:
Relevant urban planning is difficult to achieve because many dimensions of the city such as transport, economy, people, nature have to be taken into account. Many actors with different interests strive to be heard and to be integrated. All these relationships between humans with their environment shape a city and should condition town planning. The well-being of the citizens should be the top priority of the urbanists because they are the heart of the city, there are what makes a city exists. Unfortunately, most of the time, there is a gap between people's needs and what a city offers. To me, one cause of this problem is a lack of communication between town planners and citizens. Another reason is that people usually do not know what they need or do not know how to express it. In this context I wanted to create a space where citizen can think about their wishes for their city and express those in a simple way. Reimage-ing, that is, reimagine, could be used by the planners in combination with their expertise in order to orient their practice for a more adequate town planning. Reimagine.
How does Reimage-ing Geneva work?
Reimagine Geneva is a web application where citizens of Geneva (or any other city) can reimagine a well-known place of their city through a symbol system.
First, participants are being asked to choose a place of Geneva that they would like to change and to improve. Then, they are given the opportunity to enhance this place through a graphic language. Participants click on a side icon representing an object to be inserted. It can be a tree, a bench, but also a rainbow, a concert, an alien etc. Once the participant has clicked on the icon, the pictural representation of this object will appear directly on the top of the place of Geneva. It then can be moved anywhere on the place and its size can be changed in order to integrate it in a more realistic way in the landscape. People can add as many elements as they need and want and remove any of them. Within the set of given elements, people are completely free in their creations. During the process of creating, people are encouraged to comment what they are doing and why, and/or to give a final comment when they finish.
Why does it matter?
Each participant has memories, feelings and meanings associated with the place that Reimage-ing Geneva proposes. The mechanics are simple but the final piece is a rich digital expression. The reason why people have chosen to put a particular element at a specific place is far from being insignificant. Indeed, the key of this tool resides in the commentaries. The image in itself does not mean much because each person associates her or his own meaning to the element they chose. For example, when I ask to a participant to tell why she put a meteorite on some buildings, she told me "there are not simple buildings, there are banks. And it is because of those banks that this place is completely dead at night. Because they occupy all the space so there are no restaurant nor bars.".I would not have understood this claim if she had not explained it to me. Moreover, people add element not for object itself but for what it represents to them. Hence, people would add a unicorn, not because they want a proper unicorn in Geneva but to express their need for "more fantasy" in the urban, "more fun" to quote them. That is why the application Reimage-ing Geneva associated with a discussion leverages needs and generated ideas. It is a collective tool for a better urban future.